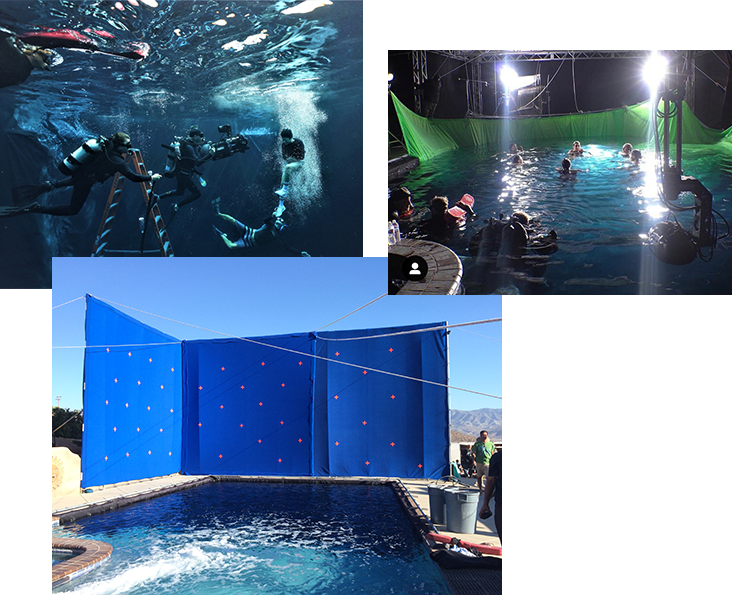 About Acton Scuba Services

Acton Scuba Services provides an extensive line of support equipment and accessories for filming underwater and on wet locations.

For over 20 years, Acton Scuba Services has provided watertight support for the film and television production industry.

Our involvement with these productions has allowed us to have used some of the most innovative equipment for wet and underwater film making.

Production companies rely on Acton Scuba Services and it's partners for our exceptional line of the latest underwater and wet location products. We're constantly creating customized solutions to meet the ever-changing challenges of the industry.